We are Committed to Providing You
With Excellent Support
For 24-hour support, Call 1-800-741-9525
Or use the contact form below for an online response or to request a convenient time for a technician to contact you to troubleshoot.
Having problems? Let us help.
Citizens Rapid Response
A key component of Citizens' mission is to provide customers with excellent support. Support and Technical Assistance Services are available to you 24/7 x 365 days for all major services. Rapid Response Plans are available.
To Check for Service Availability Please Contact Us
Call BEFORE You Dig!
Virginia law holds the customer responsible for damage to underground cable (electric and telephone) if you have not contacted VA811 to mark the location of their underground lines before digging.
1-800-552-7001 or Dial 811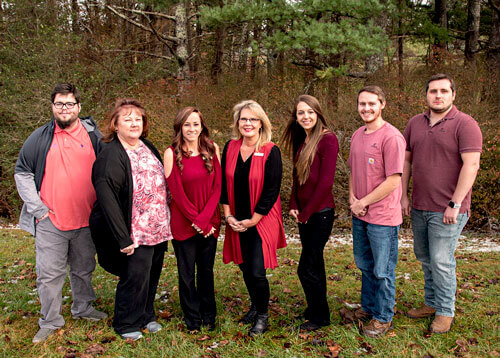 To report spam, forward message as an attachment to : spam@edgewave.com
Telephone
To Check Voicemail:
ACCESS PHONE NUMBERS:
Floyd area customers: 745-0486
Ft. Chiswell area customers: 276-699-8486
To check Voicemail from your Citizens landline dial *94
How to set up Notify Plus
Television
Cellular
Computers
Tech Home | Secure IT
Support and Technical Assistance Resources are:
Citizens Quality Management
Citizens monitors reported support and technical assistance needs to assess quality, timeliness, competencies and customer service delivered. Citizens works to maintain quality service and to improve the customer's experience in using support processes.