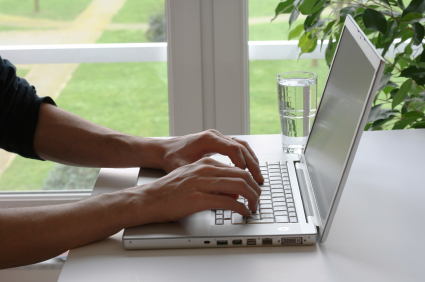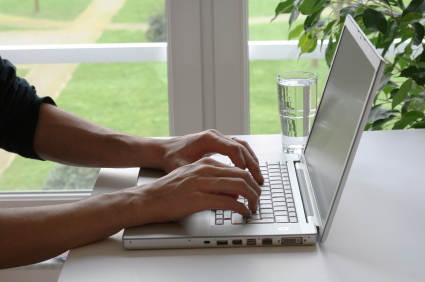 High Speed
More than a decade ago, Citizens began proudly serving rural communities with the latest in communication technology and opportunities to access the Internet.This proactive decision was made long before national service providers would even consider serving rural communities like ours. Citizens was determined to bring the advantages of larger metropolitan areas to our hometown.
Dialup
Now you can truly speed up your Internet like never before. Citizens Accelerator uses patented compression technology, which gives you the power to speed up your web browsing and email experience! Citizens Accelerator is included with ALL dial-up plans. Plus, Citizens Accelerator includes a Pop-Up Blocker and basic Spyware filter. This is a great service for both PC and Mac users.
Email
Email accounts are provided with all Citizens Internet services. Check your current internet plan for the number of email addresses included.
Additional Email Addresses Each additional email account is filtered by Red Condor and has 1GB of storage space.