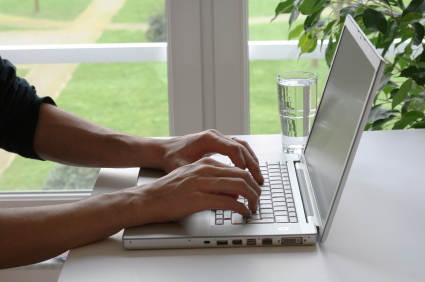 Several decades ago, Citizens began proudly serving rural communities with the latest in communication technology and opportunities to access the Internet. Today, we are building a technology infrastructure for the future with fiber optics.
Our members have access to high speed internet via Fiber, VDSL or Cable, and DSL based on their service area and physical location. Tell us where you live, and we'll be in touch with your options.
CitiZip Fiber is our fastest connection offering blazing fast download speeds of up to 1Gbps which will give you all the speed you need to stream, post, game, and download on multiple devices in your home all at the same time! CitiZip Fiber to the Home plans are measured just right, giving you pricing options based on the amount of data your home needs. Think of it like electricity; turn it on and it will work; just pay for the amount you need.
When will YOUR home get fiber? Our goal is to have the Fiber to the Home construction completed by the end of 2024. Visit our Fiber Deployment Map to find out when Citizip Fiber will be available at your address.
Portions of our service area are eligible for CitiZip (VDSL or Cable Modem) Internet connection, offering download speeds of 50, 25, or 10 Mbps. Learn more about Citizip.
All plans include 5 1GB email accounts.
Need help deciding which plan is right for you? Call us today at 540-745-2111 or 276-637-6485 or Fill out this simple form and we'll be in touch.
Have questions? We have answers.