Have questions? We have answers.
How to set up Notify Plus
Break the Chain!
Notify Everyone at Once!
Notify Plus - $9.99/month
Notify Plus is a complete communication tool where you can send or receive calls, texts, or emails. It's ideal for organizing church groups, ball teams, clubs, organizations and employee meetings. Manage this service from your phone, web portal or mobile app!
What?! You don't have Citizens Voicemail?
NEVER miss an important message again.
Price of Voicemail a la carte is $5.95 Save with a Calling Feature Bundle.
Select from $5 or $10 bundles.
Check messages and manage your voicemail right from your phone, cell or tablet! Set up specific messages and mailboxes for your callers. Also, receive EMAILS and TEXTS at NO ADDITIONAL cost when subscribed to Citizens voicemail. Sign up today!
Try Our New Voicemail Mobile App for FREE!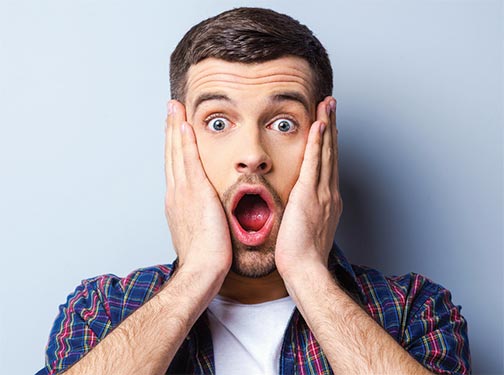 National Do Not Call Registry
The Federal government created the national registry to make it easier and more efficient for you to stop getting telemarketing calls you don't want.
You can register online at www.donotcall.gov or call toll-free, 1-888-382-1222 (TTY 1-866-290-4236), from the number you wish to register. Registration is free.
*While your primary residence is listed as your E911 address in our records, Citizens strongly suggests that you contact the local E911 Office at (540) 745-9352 to obtain a separate address for any barns, garages, or dwellings that contain a phone line to ensure your safety. By obtaining a separate E911 address for additional phone lines located on your property, emergency services will know exactly where to respond when 911 is called in the case of an emergency. Once a E911 address is assigned, please contact Citizens at (540) 745-2111 to update your account records. Citizens has the right to refuse to maintain any line that is run from the NID to a separate structure on the property other than lines installed by Citizens. Lines installed by anyone other than Citizens will be indistinguishable from the primary residence for E911 purposes.
Services not available in all areas. Pricing subject to change without notice. See Citizens for availability and full details. Certain restrictions apply.