Citizens Business Surveillance Solutions
Protect. Detect. Connect.
Over the course of 100 years, Citizens has been known for reliable voice, video, and data services. Now, you can trust Citizens for state-of-the-art Surveillance Systems. Citizens offers professionally installed surveillance systems so you can monitor your business around the clock.
Citizens' authorized representatives are licensed and registered with the Commonwealth of Virginia's Department of Criminal Justice Services (DCJS #11-9804). Our certified specialists will design a system to help provide the best protection for your business.
Video Surveillance
Whether you're trying to monitor your home or business, Citizens surveillance solutions come with a wide array of options and can be tailored to fit any project or budget.
IP based video surveillance solutions
High resolution, full-color cameras
Indoors or outdoors
Vandal-resistant models available
Easy Integration with access controls
Remotely accessible and manageable from computers, tablets, and smartphones
Industry certified technicians
Professionally installed by our local, licensed Security
Specialists DCJS #11-9804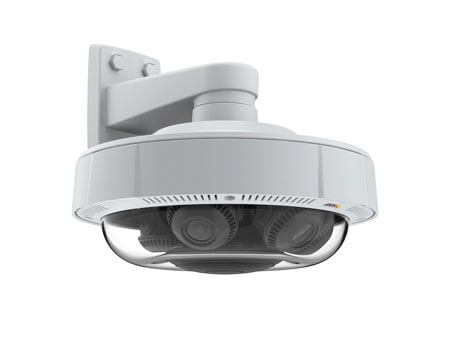 Video surveillance made simple.
Contact your Citizens Business Development representative,
Joy Gardner, or Elizabeth Dorsett at
888-501-4791 or email bizsolutions@citizens.coop.
Request a FREE quote today!