Citizens' Notify Plus mass notification system enables users to send mass texts, calls, and emails with the push of one button.
Remember the days of office and school calling trees?
Or when coaches had to divide their lists to contact everyone on the roster?
Or when churches had prayer chains?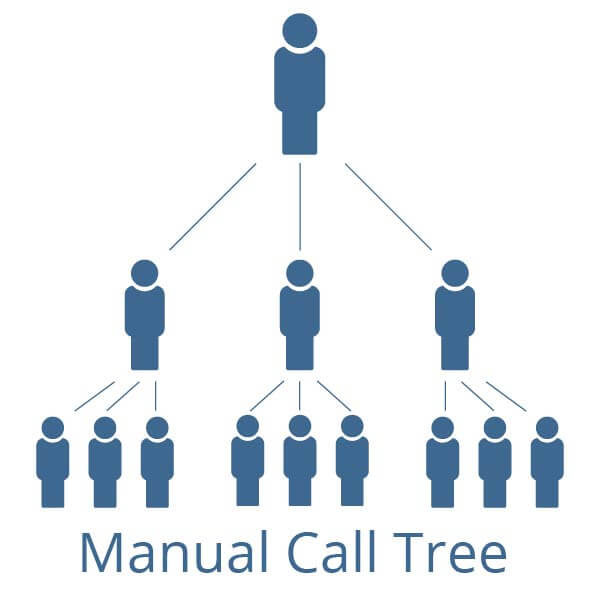 Notify Plus replaces all of that with the push of one button.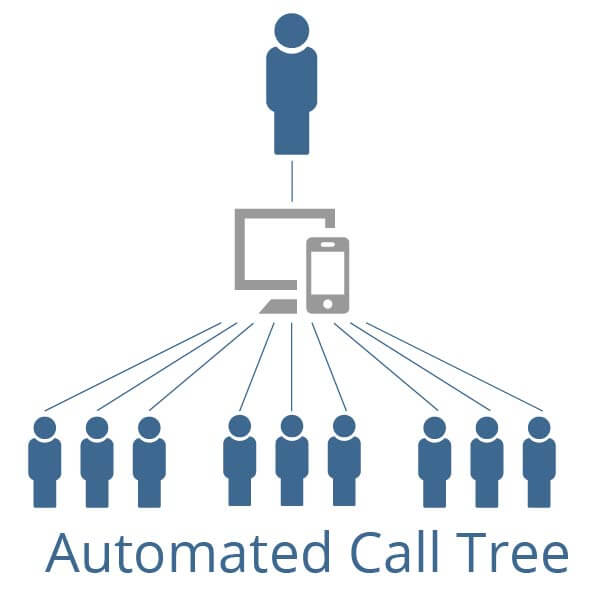 One Call Reaches All with Citizens' Notify Plus!
This intuitive app works from a computer or smartphone. Set up is easy.
From a computer you can easily set up a spreadsheet or you can
create a phone book directly from the app on your smartphone.
Use it for recurring messages or special one-time notifications.
It's time to simplify your mass-communications. Let us help you get started!
Help Your Organization Thrive in an Increasingly Unpredictable World
Perfect for notifying a group with important information for things like:
Meeting and Event Reminders
Service Changes and Outages
Appointment Reminders
Weather Delays and Cancellations
School Announcements
Church Announcements
Team Announcements
and much more!
Simplify your mass communication, sign up today!