How to Reboot your Fiber ONT:
Unplug the black power cord, normally located toward the bottom of the box.
Leave it unplugged for 20 - 30 seconds.
Plug the power cord back in.
The ONT will take 5 -1 0 minutes to come back up.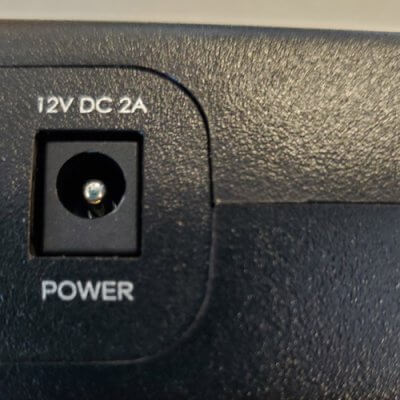 How to Reboot Phone Service over Fiber
WITH

a Battery Backup:

If you have Citizens' phone service and a Battery Backup for your corded phone:
Reboot by holding down the RED Reset Button on the battery for 30 seconds.
Your equipment will go down (lights go black) and come back up within 5 - 10 minutes.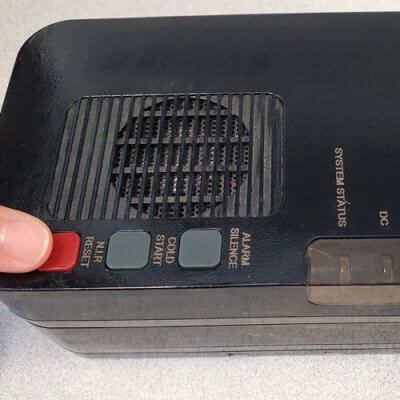 If you further assistance, please Press 1 for Citizens 24/7 Support when calling 540.745.2111 or 276.637.6485.