Your kit should include the following items:
DSL modem
Modem power cord
LAN cable (yellow)
Phone line cord (black or gray)
Surge protector
Phone line filter(s)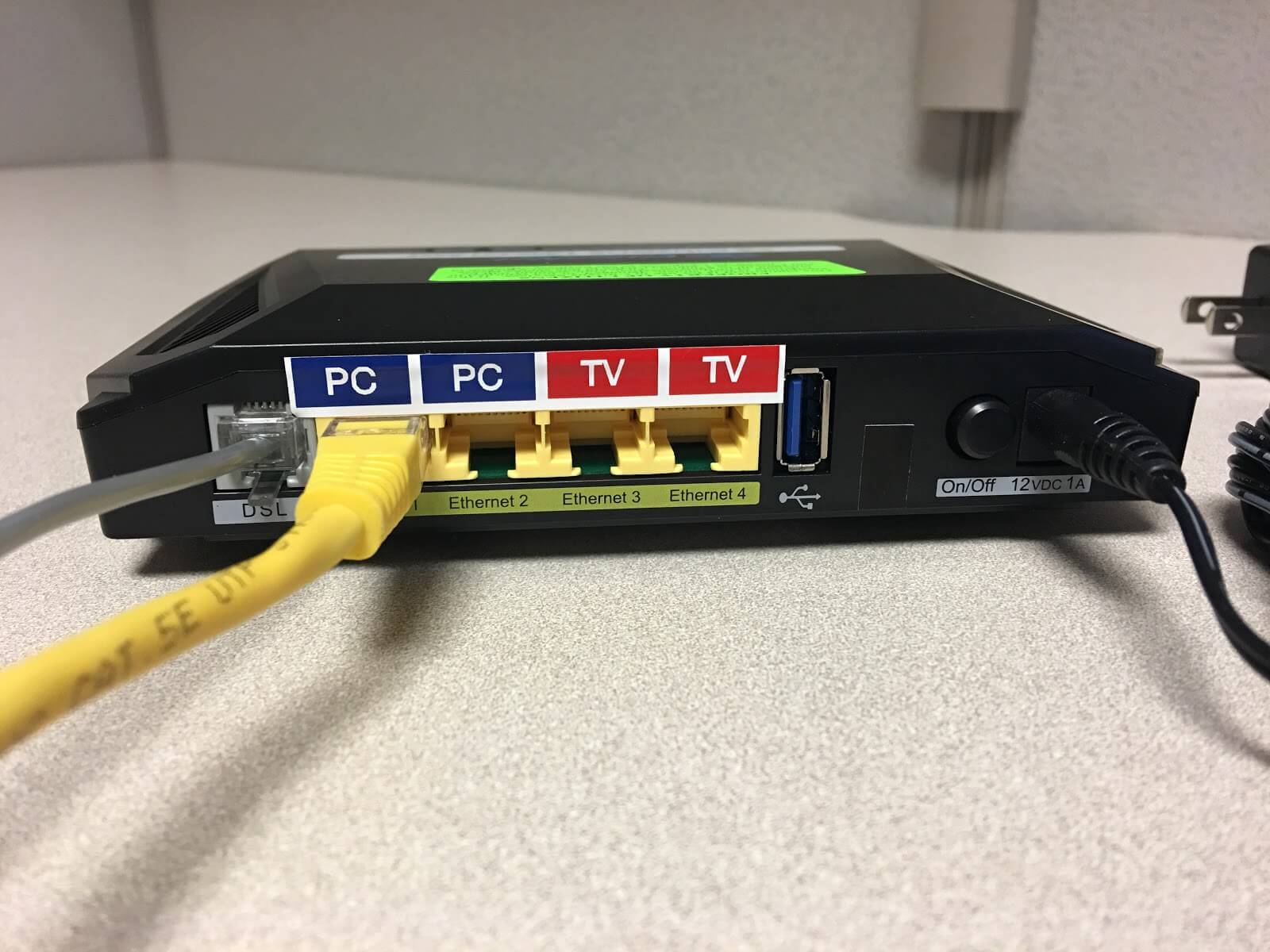 How to hook everything up:
Plug phone line into DSL port
Plug LAN cable into PC/Ethernet 1 port
Plug power cord into power port
Modem needs to be placed in a central location in the home for the best signal
Installing phone line filters:
Phone line filters go on any phone line plugged into a jack, except the one plugged into the modem.
If you have DirecTV/Dish Network service and a phone line is connected to your DirecTV/Dish box, you will need to place a phone line filter on it also.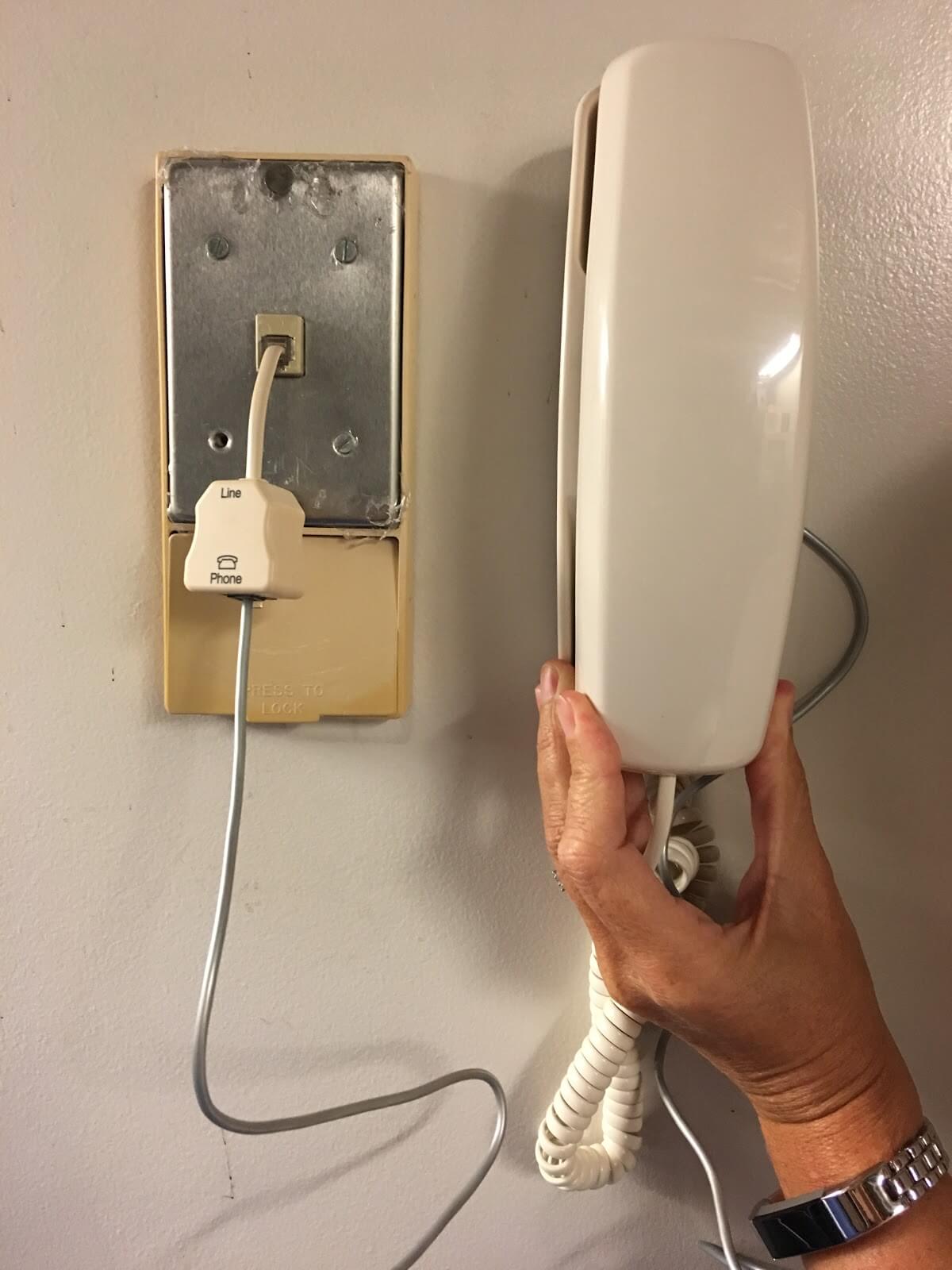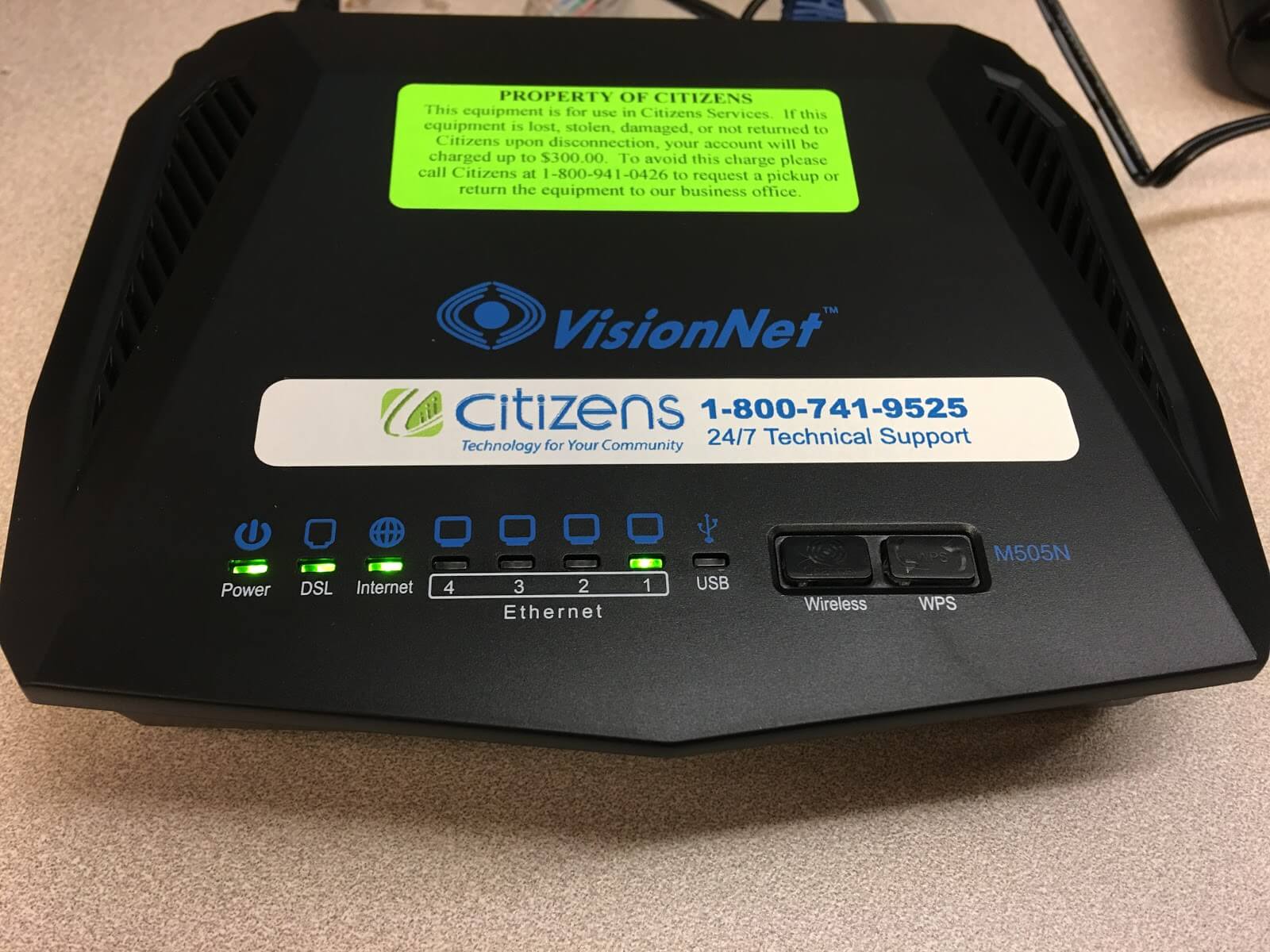 Here is a picture of a successful install. You should have a solid power and DSL light, and a flashing Internet light. They should all be green. Once you have hardwired your device or connected it to your wifi connection, you should be able to go to a web browser and surf the web. If you need further assistance please call our 24/7 support at 1-800-741-9525.