Citizens roots can be traced as far back as 1914. At that time, telephone service in rural America was either mediocre or simply non-existent. Few of the existing commercial telephone companies were willing to make the huge investment required to serve such a large area with so few customers.
Thanks to a group of civic-minded citizens who decided that dependable, affordable telephone service was a necessity for our area, they organized a member-owned telephone cooperative right here in Floyd, Virginia, called Citizens Telephone Cooperative.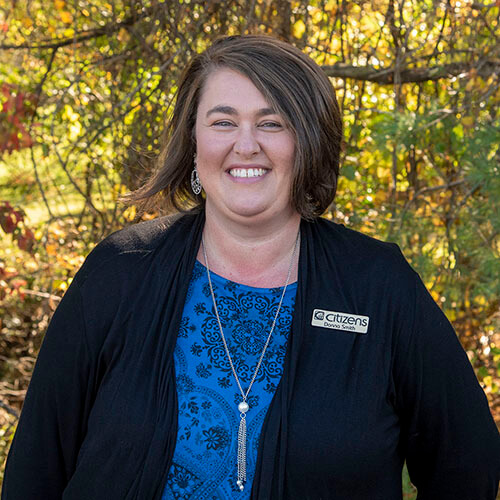 Today, Citizens deploys services to customers in several counties. We have expanded beyond local telephone service to offer long distance, high-speed and dial-up internet, analog and digital television, web services, computer repair, and data transport services. Citizens is committed to serving you, our customers.
Our company was created by a group of individuals with the spirit of service that we still believe in today. Let us be your complete communications and entertainment provider.
Our Mission
Our Mission is to provide quality service, excellent support, and advanced technology. Working together we can meet that goal.
Over the years, we have assembled a team of dedicated and knowledgeable people who are ready, willing and able to provide you with the best telecommunication service today and in the future. The best part is that they're all your friends and neighbors - people who care about this area as much as you do. We're proud of our team. You can count on them for friendly, efficient, state-of-the-art telecommunications service.
Should you ever have questions or comments about your company's service or operations, just give us a call. We're here to serve you.