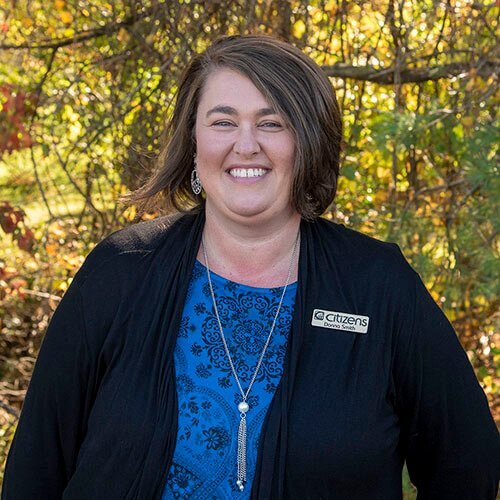 Donna Smith, CEO & General Manager
Citizens Telephone Cooperative, Floyd, VA
Donna is a graduate of Virginia Tech with a BS in Accounting. She joined the Accounting Dept of Citizens in 2001 and was promoted to Chief Operations Officer at Citizens Telephone Cooperative, Inc. and subsidiaries in 2020, and to CEO & General Manager in 2022. In this role, Donna leads operations in Engineering, Network, and Outside Plant facilities. She also led the implementation of Citizens' Billing Software which incorporates: Sales, Task Management, Equipment Management, Service Provisioning, and Customer Invoicing.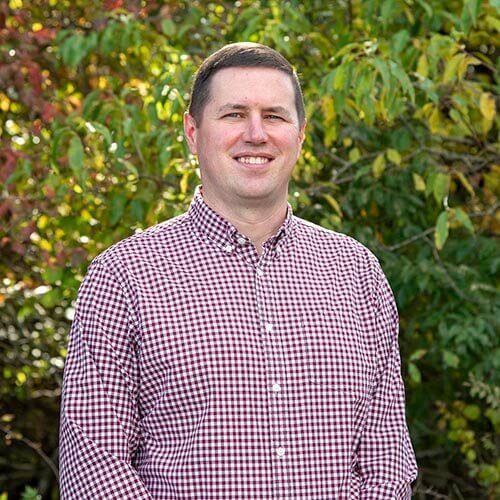 Chris Bond, Chief Financial Officer
Citizens Telephone Cooperative, Floyd, VA
Chris Bond is the Chief Financial Officer, for Citizens Telephone Cooperative and its subsidiaries. He has been an employee of Citizens for over 22 years. Prior to Citizens, he worked for a CPA firm, Spencer & Hager, in Roanoke, VA.  Chris received a Bachelor's of Business Administration in Accounting from Radford University in 1997.
In his role as CFO, Chris has been involved with several projects from a financial standpoint.  He was responsible for managing and accounting for the finances of two grants from the Virginia Tobacco Commission, one from the NTIA Broadband Technology Opportunities Program and most recently one from the Virginia Telecommunications Initiative. Chris has also managed the finances of several large RUS contracts and been involved with the review and auditing process of these contracts.
Chris also represented Citizens during audits performed by the Internal Revenue Service, the Virginia Department of Taxation and the Universal Service Administrative Company.