Recent fires in California tugged at the heartstrings of Floyd County natives, Jeff Belshan and Keith Bowman. So much so that the Belshan requested VTO (Volunteer Time Off) from his employer, Citizens Telephone Cooperative. Keith Bowman, a recently retired Citizens' employee, also made the trip to with his former teammate and Jeff's son, Matt.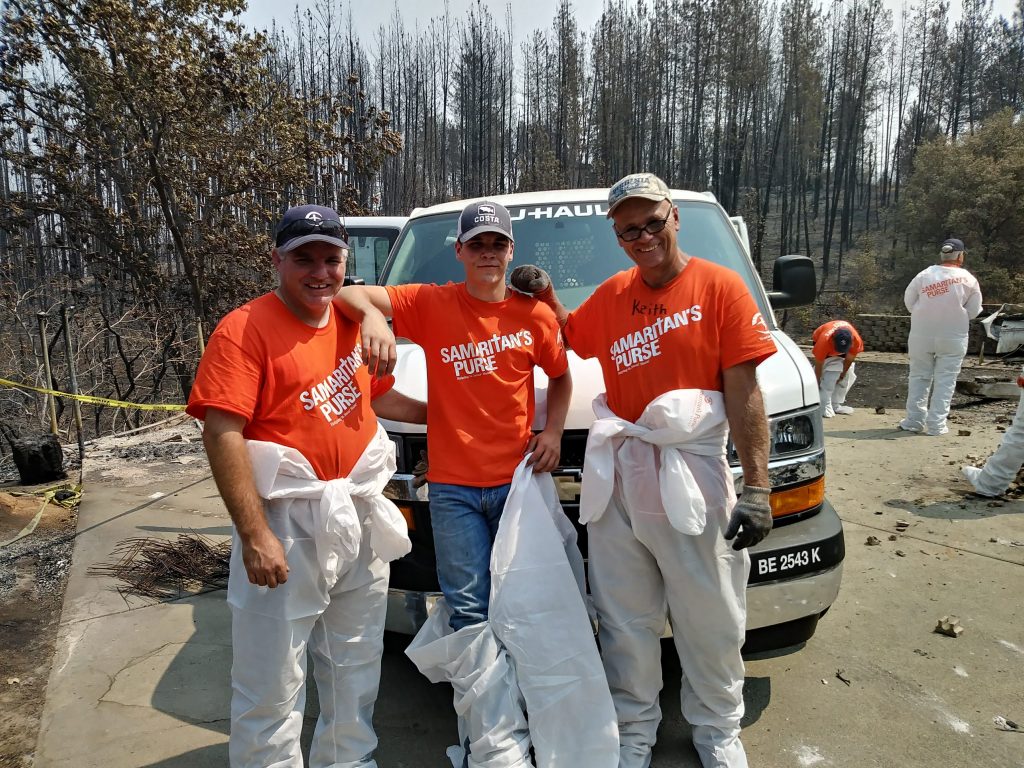 Seven people lost their lives and over 1,000 homes were destroyed in the Carr fire. Belshan and Bowman were able to assist 10 families during the week that they were in Redding/Shasta County in California. The relief efforts were organized by Samaritan's Purse, a Christian international organization.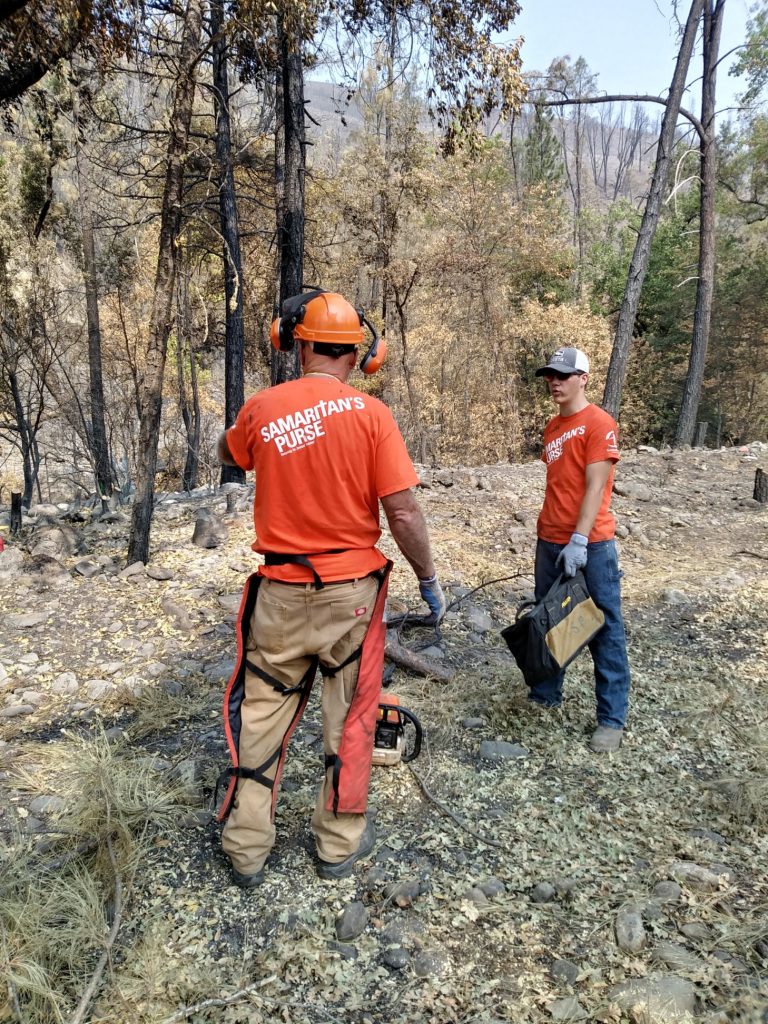 "I appreciate the opportunity given by Citizens to allow me to make this trip and assist those devastated by fire in California. It was a life changing experience for me and having 16 hours of VTO (Volunteer Time Off) is a huge benefit. It allowed me to help those in need and share an experience with my son that truly enriched my life." stated Jeff Belshan. The groups helped remove rubble, debris, and sift through fire torched items to try to salvage memories of the victims.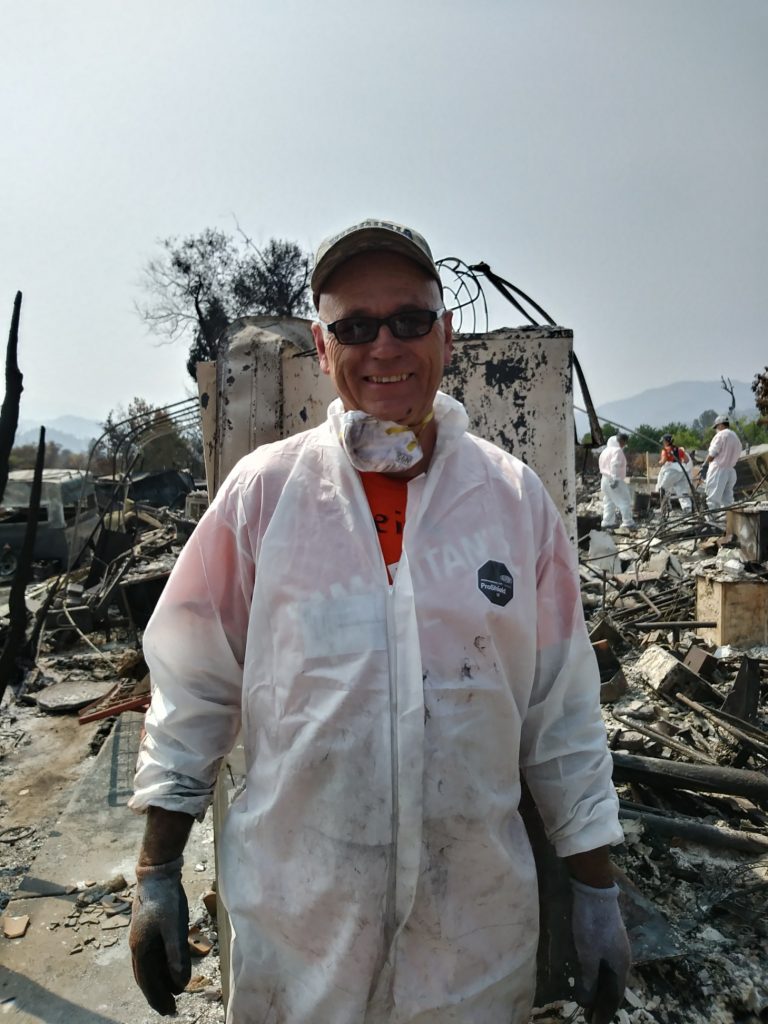 Samaritans Purse has videos of the Carr fire on YouTube and shows how faith was strengthened through the fire and volunteerism.
To learn more about Samaritans Purse and how to get involved can visit the website at samaritanspurse.org.