Unlimited Talk
Have peace of mind that you will never go over with our new ALL TOGETHER PLAN.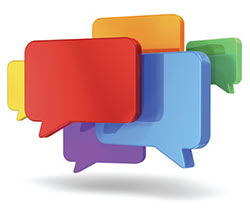 Unlimited Text
Text, text, and more text! The ALL TOGETHER PLAN provides you with Unlimited Texting to keep you connected.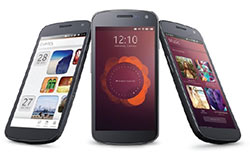 Share Your Data
We bring your family TOGETHER by SHARING 4G LTE data!
Total Lines On
Charged/Supercharged Plans

Charged Unlimited Plan per Line

Supercharged Unlimited Plan per Line

Throttled at 22GB

1

$80

$90

2

$70

$85

3

$55

$65

4+

$45

$55

MiFi/Tablet

$20

$30

The number of lines (Not data only equipment) on the account determine the cost per line. Autopay discounts are not factored into the retail prices above.
Simple Shared Plan
Pick any size to fit your needs.
It's that simple.
Add a line of 4G HD access!
Phone $20
Tablet $10
Hotspot $10
All Simple Shared Data Plans include unlimited talk and text.
New Individual 4G HD Plans:
250 Talk Only
$15
No Data. No Nights & Weekends or M2M. Available only for Basic Flip Phone
0MB Unlimited Talk
$45
Available only for Smartphones
New Individual Unlimited 4G HD Plans

500MB

$30

Available only for Basic Flip Phone

5GB

$60

Available for all Mobile Phones

$20 one time Activation. Data Overages(Domestic per message): $.03 per message. Directory Assistance $1.35 per call. Roaming Airtime Overage: $.30. International Per SMS Message (Incoming/Outgoing) Overage: $.17
New Shared 4G LTE Data:

500MB
$20
1GB
$30
2GB
$40
5GB
$60
7GB
$70
9GB
$85
10GB
$100
12GB
$110
14GB
$120
16GB
$130
20GB
$140
4G HD Smartphone
Monthly Access
$40 per device